The W Group Commercial Real Estate (WGC) provides all services below in multi-lingual formats: English, Spanish, Korean, and Chinese.

WGC represents individuals, corporate investors and business owners in identifying and negotiating commercial real estate investment opportunities. Whether the client is looking for a secure and stable cash flow investment, or a unique opportunity for development, redevelopment or to occupy a space for operations, WGC is at your service. WGC actively works in both acquisition/sales and leasing of commercial real estate.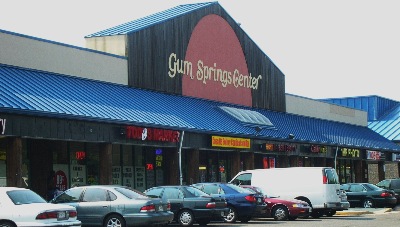 WGC handles all real estate product types, from raw land to customer-specific or built-to-suit properties, for example: free standing custom-built, fast food restaurant properties. WGC has brokered deals in the following categories:

Shopping Centers
Free Standing Pad and Urban Attached Retail
Industrial Warehouse
Light Industrial/Flex Space
Office Buildings
Raw Land/Developed Pad Sites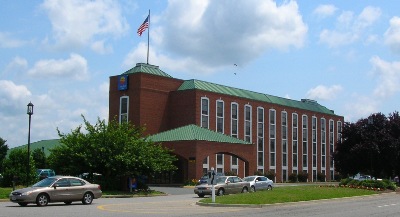 WGC has an extensive history of success in tenant and buyer representation in real estate transactions. WGC has worked successfully with most of the leading commercial real estate firms in the region, and maintains a stellar reputation in the industry.

WGC is licensed to practice real estate in:

District of Columbia (Washington DC)
State of Maryland
Commonwealth of Virginia