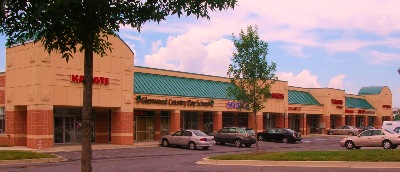 Investment Property Acquisition: (Updated: July 2017)

We are currently looking for a single or portfolio of investment properties for acquisition. Acquisition target is between $1 to $20 Million. The preferred property type is triple net leased retail. Markets desired: primary and secondary market areas in the Washington-Baltimore metropolitan region

Location for Lease

We currently looking for former restaurant spaces from 100-5000 SF in Howard and Montgomery County. Preferred locations: Chevy Chase, Rockville, Gaithersburg, Bethesda, Potomac, Silver Spring.

Looking for Business to Buy

We are actively looking for established IT firms, both government contractors and private sector businesses with a minimum $500,000.00 EBIDTA.

PLEASE CONTACT US IF YOU HAVE ANY INTEREST OR OPPORTUNITIES!