The W Group Commercial Real Estate (WGC) provides all categories of services below in multi-lingual formats: English, Spanish, Korean, and Chinese.

Business Consulting (General)
Business Brokerage (Mergers and Acquisitions M&A)

Business Exit Strategy Consulting
Real Estate Brokerage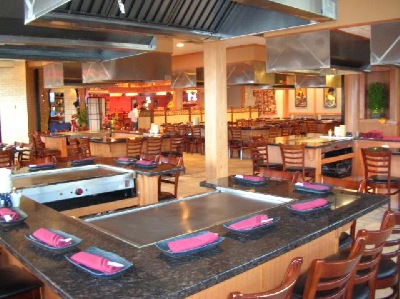 We work with food establishments of all categories. Franchise fast food to white tablecloth dining.