The W Group Commercial Real Estate (WGC) is a full service commercial real estate brokerage and consulting firm. Since 1991 WGC has faithfully served the Washington DC metro area business community: Maryland, Virginia and Washington DC.

Our cross-cultural and multi-lingual business services include:

Business consulting and mediation

Business brokerage: mergers and acquisitions

Commercial real estate leasing and sales

Please click onto our "SERVICES" tab for more details on each of these services.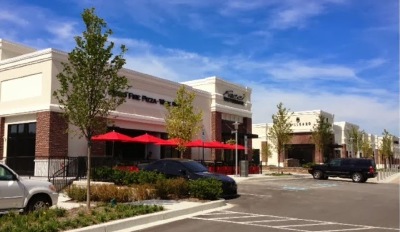 We understand RETAIL. Whether you need to lease or buy retail spaces and properties, WGC can work for you as your broker and trusted advisor.

SPECIAL MESSAGE: Thank you for visiting our web site. Our site is constantly being updated. We are making an effort to present you with the latest menu of business opportunities and services.

If you have any questions, we would like hearing from you! It would be our honor to assist you in your next commercial real estate project. Please connect with us by going to the CONTACT US tab.